Dance on boards – free project weeks for schools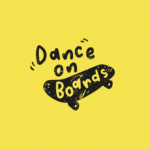 Schools in Berlin can now book free project weeks for grades 2 to 8. Professional dancers and skaters come to the school and teach a creative combination of contemporary dance, skating and hip hop. This is not only fun, it also increases body awareness, creativity and a sense of unity.
A project of Five-O GmbH and TanzZeit, sponsored by "Made to Play".
Advanced training with Calypso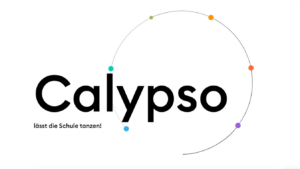 In a three-part series of workshops, we provide those interested an insight into our dance mediation tool, Calypso. More info
---
Position paper: Strengthen cultural education!
Together with many programs and initiatives of cultural education in Berlin, we have developed a position paper that you can read in full here:
---
Dance on boards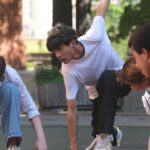 In cooperation with the skateboarding experts from Five-O and with the support of Nike's Made to Play program, we are currently running several project weeks with schools:
https://tanzzeit-berlin.de/dance-on-boards/
---
Interview with Sahar Amin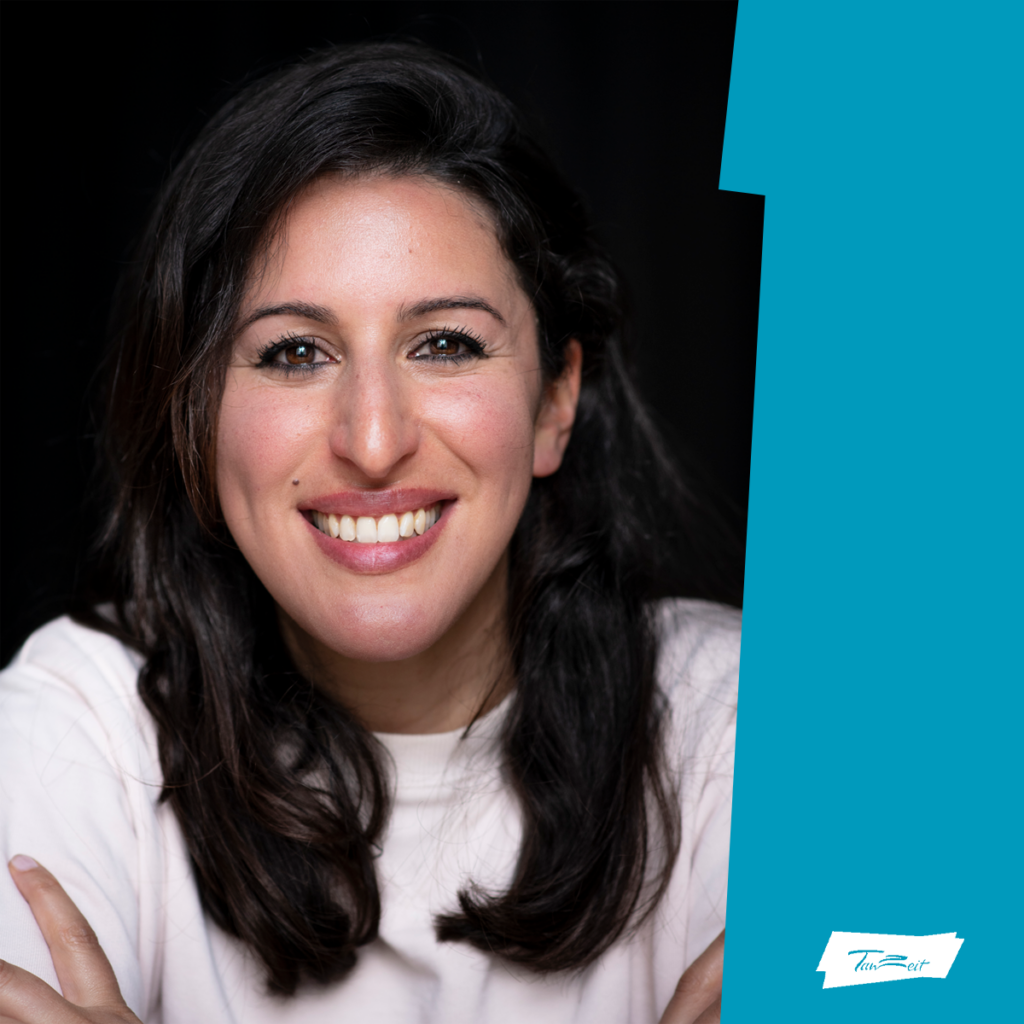 Our profile series on Facebook and Instagram presents people from the TanzZeit universe. One of them is Sahar Amin, who tells us why she offers dance to her Year 9 class in schools, why she loves dance so much, and why she gets involved with TanzZeit year after year:
https://tanzzeit-berlin.de/tanz-in-schulen/tanzzeit-festival/interview-mit-sahar-amin/
---
ALLES TANZT – the TanzZeit festival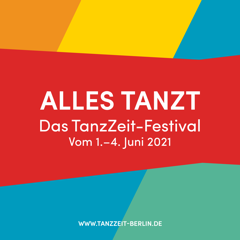 This year's TanzZeit Festival has been held from 1 to 4 June under the new name of ALLES TANZT. A cross-section of all of the project areas covered by TanzZeit will be on show, along with the choreographic results of the masterclasses.
For the programme, go to https://tanzzeit-berlin.de/tanz-in-schulen/tanzzeit-festival/
---
FAMILIENPORTRÄT 2 livestreamed free over Easter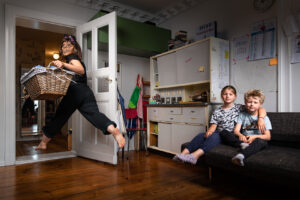 A family's busy daily routine is suddenly interrupted by the arrival of Covid-19. Life will be different from now on, but how, exactly? Elisa Zucchetti and her two children tell a tale of trying to find one's own space during lockdown through dance, in an immersive experience that gets everyone moving and playing along.
3–5 April on https://vimeo.com/channels/familienportraits
---
TANZKOMPLIZEN movement workshops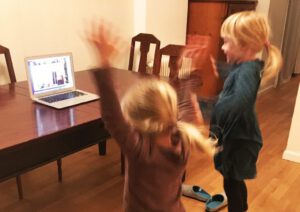 Are you not getting enough daily exercise? Amelie Mallmann offers regular online movement workshops for adults and children who want to kickstart their awareness of their body and uncover new opportunities for exercise. More info
---
Partner on the accredited course 'Artistic interventions'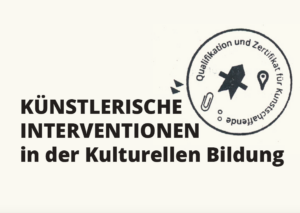 As a project partner for contemporary dance, we are involved in devising the nationwide certificate course 'Artistic Interventions in Cultural Education'. The course offers a total of 30 artists from different art forms the opportunity to gain professional accreditation for cultural education projects in schools and other organisations. More info
---
Dance at a distance: the TanzZeit padlet to use at home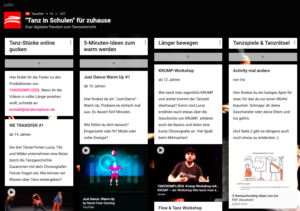 See https://padlet.com/tanzzeit/zuhausetanzen for a pinboard crammed with dance activities, video clips, games and puzzles, as a companion to dance instruction at school. Numerous artists from the TanzZeit network have contributed content to bring dance to life for their pupils and all children who want to take part, even remotely.
---
Newsletter archive
17. August 2021: Das Tanz-Schuljahr beginnt
11. Mai 2021: ALLES TANZT – Das TanzZeit-Festival
26. April 2021: 1.000 Stunden Kunst pro Kopf
24. Februar 2021: Termine zur Weiterbildung mit Calypso
17. Dezember 2020: Wider die Lockdown-Lethargie: Wir bleiben in Bewegung
01. Dezember 2020: Zertifikatskurs "Künstlerische Interventionen in der Kulturellen Bildung" – Ausschreibung startet
07. Oktober 2020: Wir suchen Tanzbegeisterte für unsere neue Jugendcompany
20. August 2020: Start ins Tanzschuljahr 2020/21
15. Juni 2020: 15 Jahre TanzZeit – Das haben wir erreicht